How can we decrease our negative impact on the environment and climate? We have acknowledged two major factors where we have the most negative impact; transports and the steel production necessary for our products.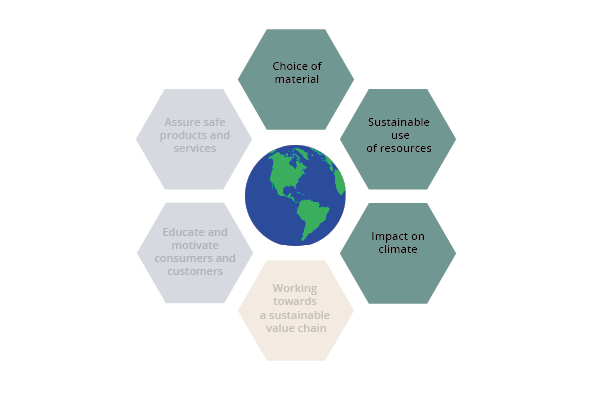 In order to get better control and insight of the production we have chosen to only use producers within the European Union. For the same reason and also due to negative climate impact on shipping we no longer order any products from China.
According to our estimates the emissions from transports decreases with 80% when shipping from Lithuania instead of China.
Today we sell and ship all our products within the European Union, mostly Scandinavia.
Do you want to participate to create a more sustainable business? – Place your order in time to help us prevent unneccessary fast deliveries.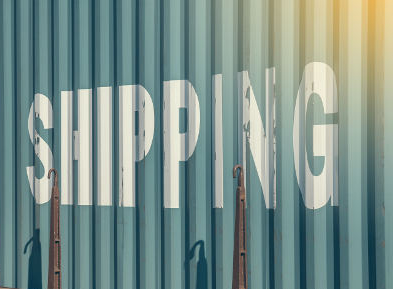 sustainable use of resources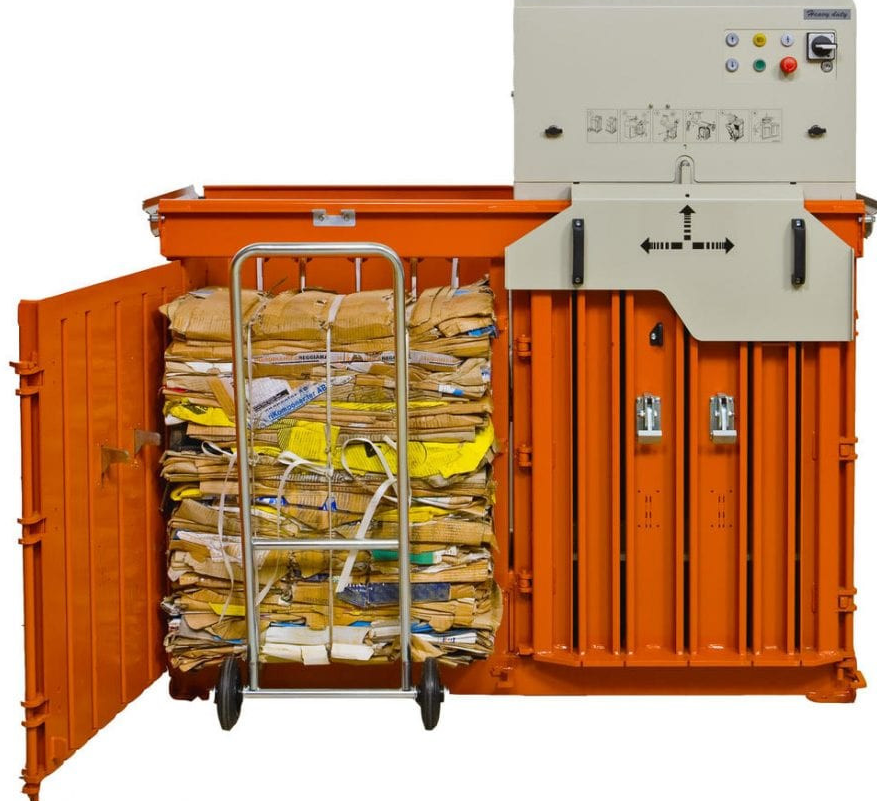 We design all of our own products and in the designing process we constantly have a focus on enforcing a sustainable use of products. For example;
in production we optimize the sheets of steel to avoid waste
we try to create universal solutions of our products to fit more screens
we remove unneccessary material from products, such as fans, as much as possible
all cardboard, plastics and wrappers that we recieve, we compress in a baling press. Therafter, a recycling company collects it from us.
Most of our products consists in various amounts of steel. Steel is one of the most recycled materials but due to a long life cycle there is not enough recycled steel available to cover the market demand. The existing recycled steel is considered a premium product and therefore offered to a higher premium price. SSAB are starting to develop fossil free produced steel, and the goal is to be 100% fossil free at 2045. Our goal is to start using fossil free steel as soon as it is available in the market and in the mean time be able to offer recycled steel for interested customers.
Regarding the front covers, we use either glass or plastic depending on the priority of the customer since the glass cover has a lower carbon footprint than the plastic cover per m2 even when taking the weight in consideration.